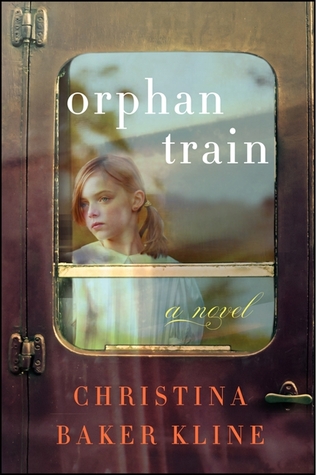 Molly is a young girl who is living with her current foster parents. She was placed into the foster care system after the death of her father and her mother becoming unable to care for her. She dresses in "Goth" to make herself unapproachable, distant. Easier for her not to get close to anyone.
She currently lives with Richard & Dina, although Dina doesn't have much tolerance for her. Molly gets the distinct impression that the fee for housing and taking care of her is the only benefit Dina gleans from having Molly in their home.
Molly has a boyfriend, Jack, who really likes her and has gotten behind all the ways Molly has of shutting herself off from people. Unfortunately, Molly has stolen a book from the public library, one she has always wanted to own, "Anne of Green Gables".
She has the opportunity to do her time with helping a 90-year old woman, Vivian, clean up the attic of her mansion instead of going to juvenile detention. Jack's mom, Terry, has helped to set this up for her, even though Terry is not really that fond of the relationship between her son and Molly.
As Molly is helping Vivian clean boxes in the attic, we learn Vivian's story of the Orphan Train and her experiences in her youth.
This is a very good novel that brings you into a lonely world, a scary world, of children that were orphaned and placed into homes that weren't always the best places to be.
This book will make you appreciate your family and remind you that, while relatives may be whatever they are, at least they are a connection to you and your life. The children on the Orphan Train never had that luxury.
http://christinabakerkline.com/